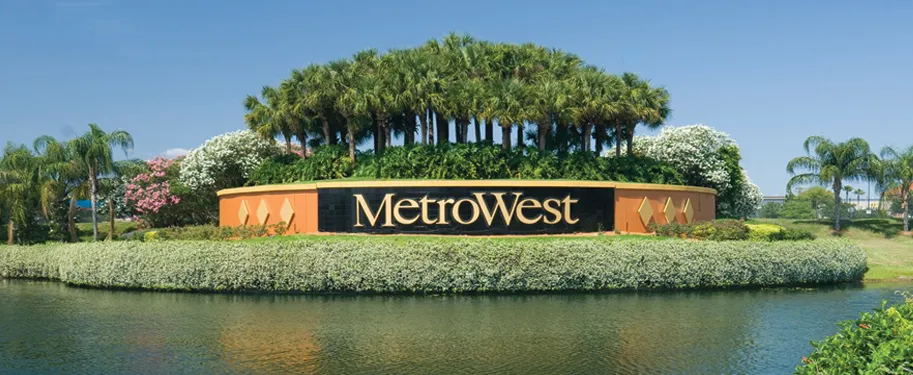 Providing individual counseling and coaching.
Group therapy and group workshops.
In Person & Online/Video Therapy
Treatment specialization includes:
Trauma, PTSD, Negative Incidents


Depression & Mood

Anxiety
Panic, Phobias, & OCD
Adults with Childhood Trauma, Neglect or Maladaptive Attachment (dysfunctional families)
Personal Growth & Development
Chronic Pain and Chronic Illness
Addictions

Grief and Loss

Relational Disturbances

Sleep Disturbances/Insomnia

Work, Career and School Issues

Stress Management

Critical Incident Stress Debriefing (CISD)

Peak Performance (sports & executive)
Life Coaching

Conflict Resolution

Transpersonal Psychotherapy

Spiritual Psychology
Types of Therapy and Coaching Offered



Cognitive Behavioral Therapy

Compassionate Inquiry

Emotional Freedom Technique (EFT)

Existential

Hakomi (somatic)

Heart Mind Therapy

Hypnosis

Interpersonal Neurobiolgy (IPNB)

Jungian/Depth Psychology

Meditation - Teaching/Facilitating/Coaching

Mindfulness Based Stress Reduction

Polyvagal (therapy applications)

Positive Psychology

Sensorimotor (somatic) Psychotherapy

Somatic Experience (SE) Therapy, Coaching & Resourcing

Spiritual Psychology

Transpersonal Psychology & Coaching

Transformational Coaching

Voice Dialogue Therapy & Coaching
Fees
My standard sliding scale for individual sessions range from $145-$180.
I also have lower fee sessions when available. We can work together to find an affordable plan for you.
Group rates are $50.00
I am an out of network insurance provider for all insurance companies. You can file directly from my website.
I offer free 30 minute phone, Zoom and in person consultations, so we can discuss what is happening in your life right now, how you are doing, and what you would like help with that we can work on together.
This will also offer you the opportunity to interview me. This is very important, I encourage you to ask anything you would like to know. If we decide to move forward, we will find a convenient time to have our first session. If I am currently not a good fit for you, I am more than happy to help you find someone who is.

Confidentiality is one of the most important components between a client and psychotherapist. Successful therapy requires a high degree of trust with highly sensitive subject matter that is usually not discussed anywhere but the therapist's office. Every therapist should provide a written copy of their confidential disclosure agreement, and you can expect that what you discuss in session will not be shared with anyone. This is called "Informed Consent". Sometimes, however, you may want your therapist to share information or give an update to someone on your healthcare team (your Physician, Naturopath, Attorney), but by law your therapist cannot release this information without obtaining your written permission.

However, state law and professional ethics require therapists to maintain confidentiality except for the following situations:
* Suspected past or present abuse or neglect of children, adults, and elders to the authorities, including Child Protection and law enforcement, based on information provided by the client or collateral sources.
* If the therapist has reason to suspect the client is seriously in danger of harming him/herself or has threatened to harm another person.